Custom Designed Websites
Don't use a template when you can have the custom website of your dreams – your website should be as unique as your business!
Are you looking to spice up your current website design?
DO YOU WANT TO STAND OUT FROM YOUR COMPETITORS AND CONVERT YOUR VISITORS INTO LOYAL CUSTOMERS?
A custom website design created by Greater Pittsburgh Media Co. (GPMco) is just what you've been looking for! Chrystal, owner of GPMco, has been creating custom designed WordPress websites for over 5 years and has hand coded websites from the ground up for over 8 years. We have the experience and knowledge to move your business to the next level.
WordPress Framework
WordPress is the best option for any serious business owner. We all see those commercials about how awesome and fast WIX is, or that anyone can build a beautiful website… But lets be serious, if you have attempted to build your own website, I will give you a high-five, because it's a tough thing to do! But are you in love with your website? Does it have all of the features you imagined it could have? Does it return your investment and bring you a profit? These are the real questions you want to ask!
As You Wish
Yes, really… as you wish my friend! Have you ever heard anyone say that about a product or service (well, I am sure there are providers out there, but they are few and far). Unlike template websites (even template WordPress websites), a custom built WordPress website gives Greater Pittsburgh Media Co. the ability to say "as you wish" and provide you with any feature your heart desires, or that your business needs!
Every new customer website design project is an adventure waiting to be explored.
Why Custom?
Have you really considered the long term benefits of a
custom designed website?
With each custom website, the design choices and options are limitless, and if you can think it, we can give it to you!
Are you not sure where to begin?
Are you overwhelmed at the thought of even beginning a new web design project?
No need to worry, we have you covered!
Being creative and coming up with awesome trending idea's is what we love to do. We are able to create a profile based on your personal likes and preferences, in addition to your existing company brand. From here we begin creating you the website you never knew you needed!
It's what we do, and what we do well; in fact, it's what we do best!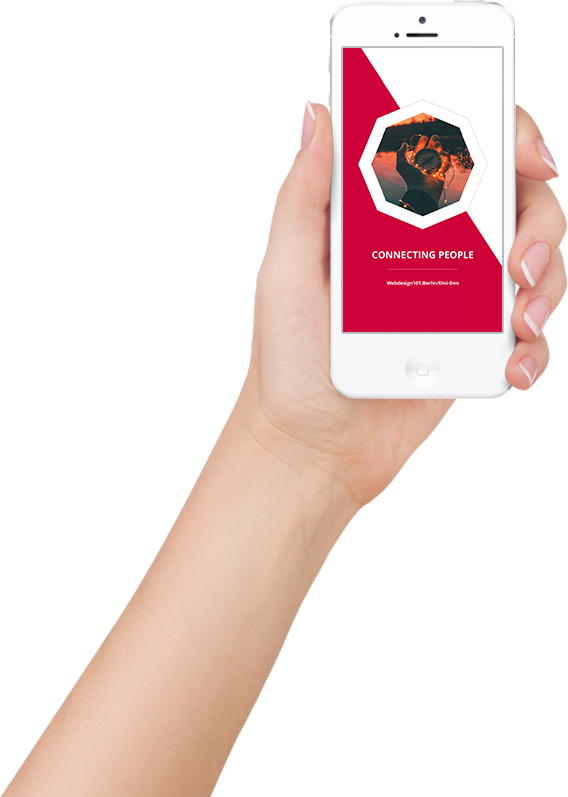 Your Passion - Our Interest
Our clients have spanned various industries from national brands, to non-profits, and even new start-ups! We have assisted new companies in creating an entirely new brand, to completely overhauling a nationally recognized businesses with outdated websites.
Every new customer website design project is an adventure waiting to be explored.
With each custom website, the design choices and options are limitless, and if you can think it, we can create it. These limitless options are perfect for companies that have a very specific audience and very specific needs and goals.

What to Expect When you Work with GPMco. For a Custom Designed Website
When you work with Greater Pittsburgh Media Co. for your custom website design project you can expect us to put as much TLC into your site as you do into your business! Here are some of the differences you'll notice when you work with us!
Unparalleled Customer Service
We keep our client to designer ratio small, which means you will receive our total attention during your project build and can call, or reach us through your client support portal. You, as a GPM client, will have your own dedicated support portal where you are able to access and create trouble tickets, contact us, view past and future invoices, and pay invoices.
Most truly "custom" websites will cost upwards of $15,000 to complete. We believe in providing honest services to our clients at a value they can afford. We base our prices off of the work and expertise we commit to each and every client. Our custom designed websites start at $6,000, a savings of over half of what our competition charges! To even make things better, we offer payment plans and reduced pricing in some circumstances. Schedule a consult to see if your business qualifies!
Our competitors offer custom website builds with a 3-6 months waiting period to complete. Since we will only book up to three active clients at any given time, you are guaranteed to have your website completed within a 6-8 week window (as long as we are provided with all of your copy, images, and website design is approved through each stage).
We love teaching and coaching our clients to take the wheel after we complete a new website design for them! We simplify the entire process, and complete our time together with a recorded training video on how to use the administration panel of your new custom WordPress website. If there is something you can't figure out how to do, not a problem! We have a contact form built right into your dashboard that allows you to easily reach out to us any time, even after you're on your own!
We know you love doing what you do, and really, we LOVE what we do too! That's why we eat, sleep, and breathe it every single day! We want to share our enthusiasm and passion for design and marketing with your business and pass on the happiness with cost effective rates, a little pep talk when times are rough, and guidance though every step of your business ventures! We don't just want to build a website, we want to build a relationship with you in the process. We can't truly create something that represents your brand if we don't understand it!
Yes, many places have a strategic order of business and everything has to be done in its due time. But we try to make things fun for your business, knowing that this can often be a stressful adjustment for all! We take the time to know your businesses needs and goals, allowing us to create the perfect user friendly designs for you. You will work with the same individuals and designers on a consistent basis, so we end up becoming more like family than business associates as time goes on! You will also have exclusive offers and opportunities to save on future courses and events we host, so welcome to our fun family!
YES! I want to work with you!